Listen here to Larry's song. It's Perfectly Absurd.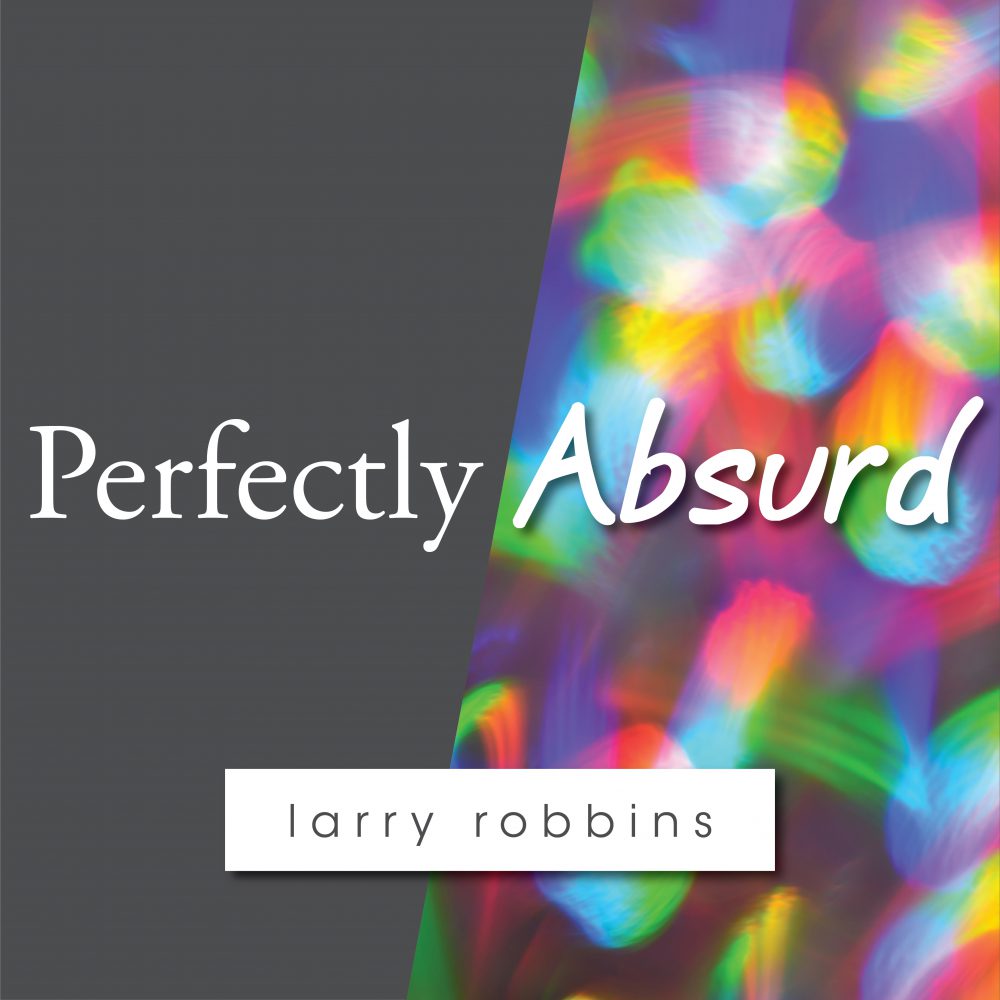 LYRICS
Words and Music by Lawrence Robbins
Thought I might share some absurd,
If just to balance out the negative words.
You blend some ridiculous to counteract serious.
It's perfect to be perfectly absurd.
Wish that I could lasso a cloud
I would pull it to earth and learn how
To sprinkle drops of humane,
and soak the world when it rains.
Yep, I'm roping in that cumulous cloud.
Of course, not realistic
A musical drain, swirling down all the pain
Silly, optimistic
The laughable
Illogical
Beautiful you.
The outlandish
Outrageous
Things that you do.
Shooting Star
Beacon bright
We look up to
Always.
Wish that I could swallow the breeze
I'd blow compassion and love through the trees.
To think a branch and a leaf, will grow the shade of relief
I'm drinking in that sweet tasting breeze.
I wish I had a hot air balloon,
The kind you huff and puff and fly to the moon.
So if anyone there, knows someone full of hot air
I'd gladly take a fly to the moon.
Not one more statistic
A musical drain, a time out for the brain
Find your own artistic
Paint your pride
Mesmerize
Beautiful you.
Supersize
Energize
The good that you do.
Sacrifice
Worth the price
All you pursue
Your way.
Wish the world could hold hands and surround
We'd circle problems when they come around.
Fight the same fight, we're stronger when we unite
And stand on the same common ground.
So maybe it's not so absurd
To sing of universal love undeterred.
A musical source, of incredible force…
The world needs your voice to be heard.
The world needs your beautiful words…
It's perfect to be perfectly absurd.