Listen Now
Hands On
A timely reminder—and encouragement—to get involed in fostering young lives.
WATCH AND LISTEN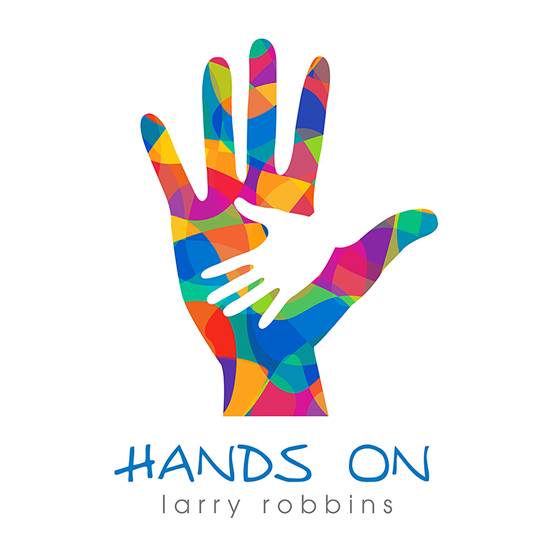 Mazel Tov + Congratulations
Mazelations
A positive, all-inclusive wish for a lifetime of happiness and dreams that come true.
WATCH AND LISTEN
Business operator by day. Musician by night. Singer-songwriter Larry Robbins is a Midwest native with a love of music and some heartfelt messages to share.
View all of Larry Robbins' music: