In The News
KC Cafe Radio Appearance
Larry recently appeared via Zoom with KC Cafe Radio's music director, Kathy Forste, discussing the inspirations for his songwriting, greeting card line, and upcoming album collaboration with Kerry Patrick Clark.
Listen Now
Hands On
A timely reminder—and encouragement—to get involed in fostering young lives.
WATCH AND LISTEN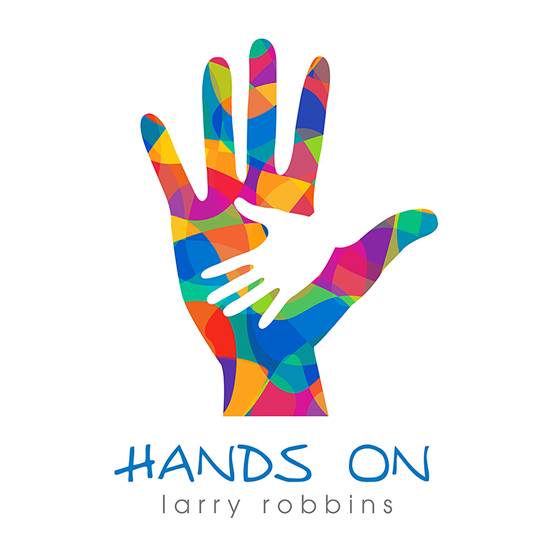 Mazel Tov + Congratulations
Mazelations
A positive, all-inclusive wish for a lifetime of happiness and dreams that come true.
WATCH AND LISTEN
Singer-songwriter Larry Robbins is a Midwest native with a love of music and some heartfelt messages to share.
View all of Larry Robbins' music: